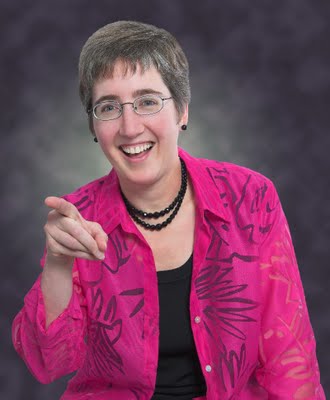 Telford entrepreneur to hold book signing March 25
The Moravian Book Shop, 428 Main St, Bethlehem will host a book signing and presentation based on the 2008 book "Grow Your People, Grow Your Business" at 6 p.m. on Thursday, March 25, by author and entrepreneur Karen L. Jett, CMA. Admission is free, and the event is open to the public.
Jett's presentation will cover the "secret" to growing a team of high performers. Jett will cover a four-step process to help staff work more independently, be able to create opportunities for sustained employee growth, and improve department productivity and quality.
With more than two decades of accounting and business leadership experience, Jett started her own business, Jett Excellence, in 2004 so that she could follow her passion for helping businesses and people to excel. She brings a unique business perspective to her clients by understanding the operation and financial challenges faced by leaders on a daily basis.
She has also developed an interactive ethics training system for small businesses, called "Questioning Ethics."
Jett holds associate's and bachelor's degrees in accounting from Montgomery County Community College and Temple University, and is a Certified Management Accountant. She was inducted into MCCC's prestigious Alumni Hall of Fame in 2009. Jett has served as a past-president of the North Penn chapter of the Institute of Management Accountants and as a current board member of the National Speakers Association.
For more information about the book-signing, call the Moravian Book Shop at 610-866-5481. For additional information about Jett Excellence, visit
http://www.jettexcellence.com/
.