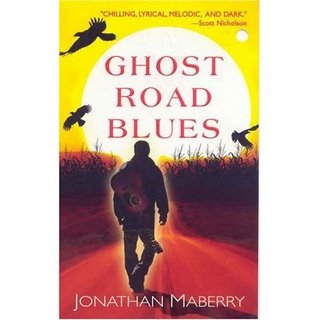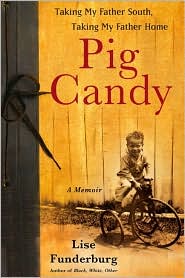 Some book related events you may want to check out:
RED HILL — Jonathan Maberry, author of "Ghost Road Blues," will offer a program, "The Nuts and Bolts of the Writing Business," at 7 p.m. on March 31 at Upper Perkiomen Valley Library, 350 Main St.
Maberry will discuss ways to get written work published and how the writing business works.
Call 215-679-2020 for reservations.
***
PHOENIXVILLE — The Phoenixville Public Library, 183 Second Ave., will host an appearance by author Lise Funderburg at 7 p.m. on April 6.
She will sign and discuss her book "Pig Candy: Taking My Father South, Taking My Father Home."
Reservations are required. Call 610-933-3013.